And the tale begins,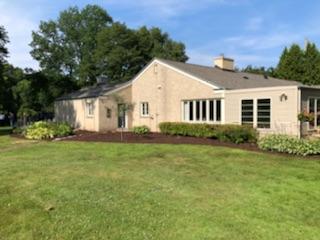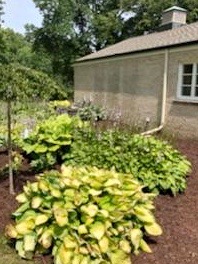 A pending marriage, a guy who wants a country home with acres of land, a gal who wants a traditional home with all the conveniences of the city. He says it must be a ranch, She says I'll take a marble fireplace, chandeliers and a grand entryway. Sounds like the theme song to the 1965 sitcom Green Acres,
Perhaps that familiar quote "opposites attract" was true.
Quick to the rescue a real estate agent who had listened carefully to each of us suggests we look at a property set high on a hill in a wooded section of town.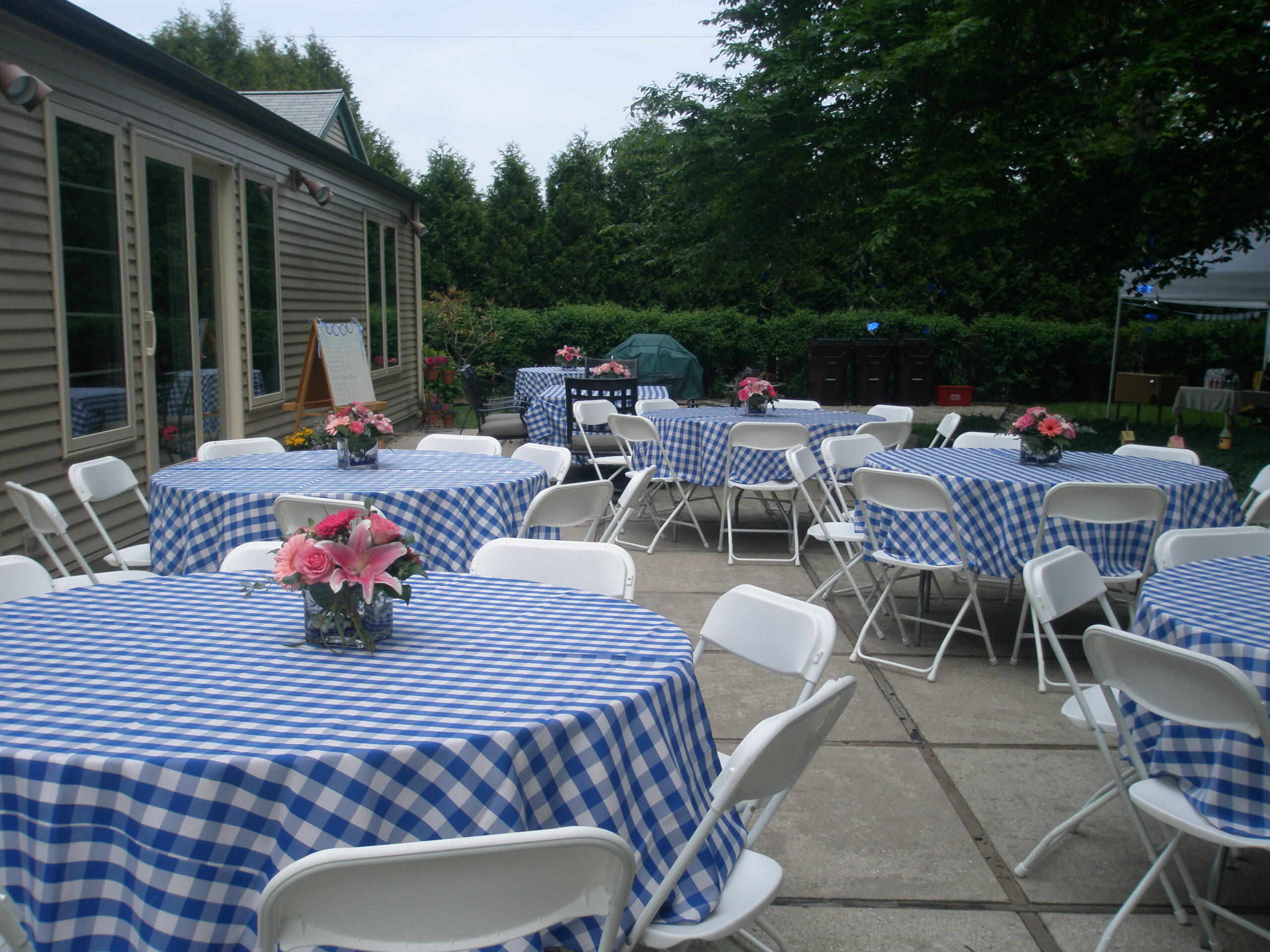 Instant appeal, stately trees, traditional brick, a cupola on the garage roof, and a park-like backyard with huge shade trees sheltering a large patio and a small woods at the rear of the lot… Oh the possibilities, barbecues, outdoor parties, flowers, bird feeders and more…  Check perfect setting!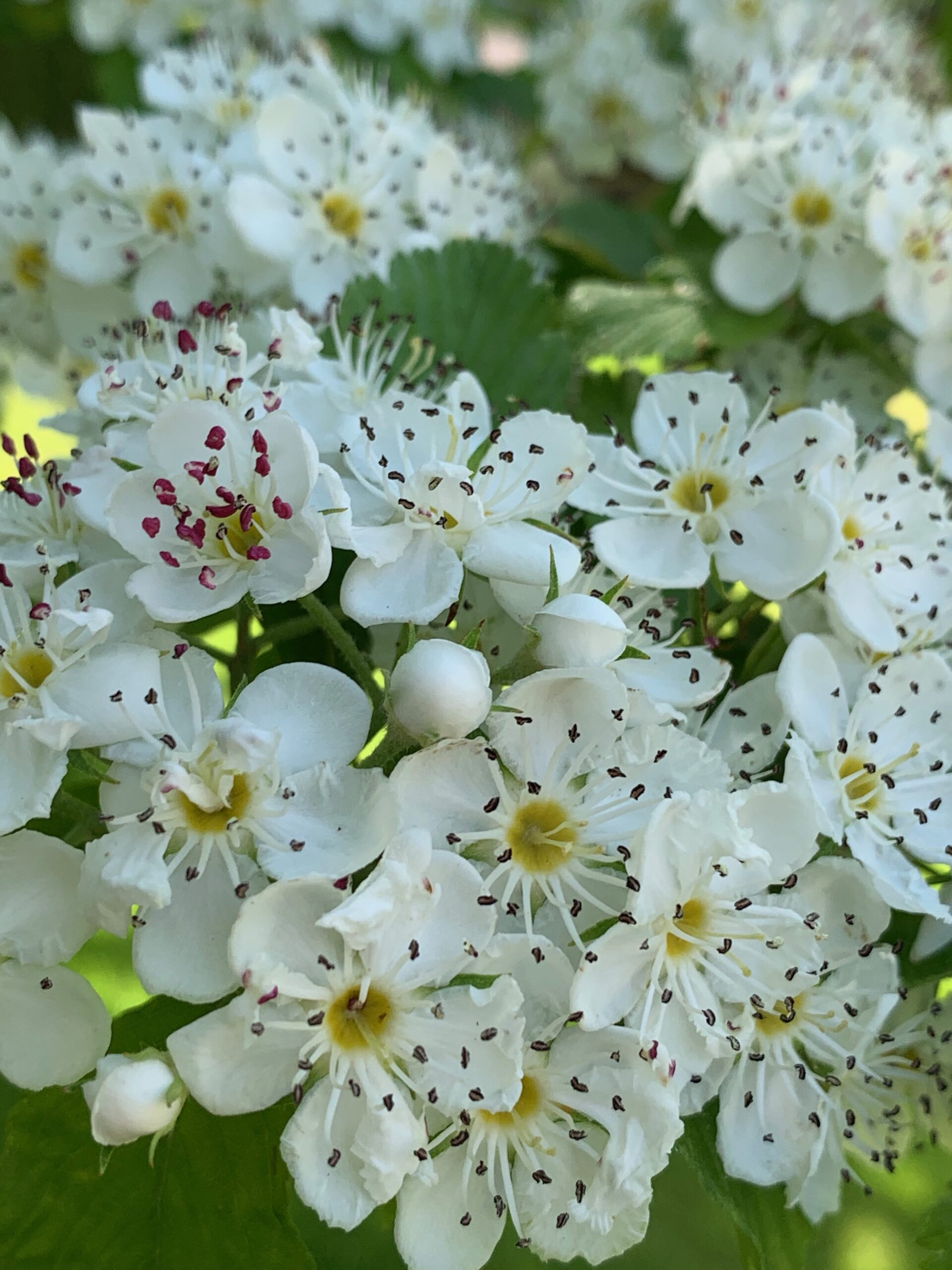 With the setting and yard ticking off so many boxes, the inside of the house had to be just as magical. Right?  
The front door opened and we were greeted with the grandeur of1960's Mediterranean style, gold foiled wallpaper, dark blue velvet draperies with embellished cornices, shag carpeting and the best top of the line, white, metal, kitchen cabinets complete with pink formica countertops.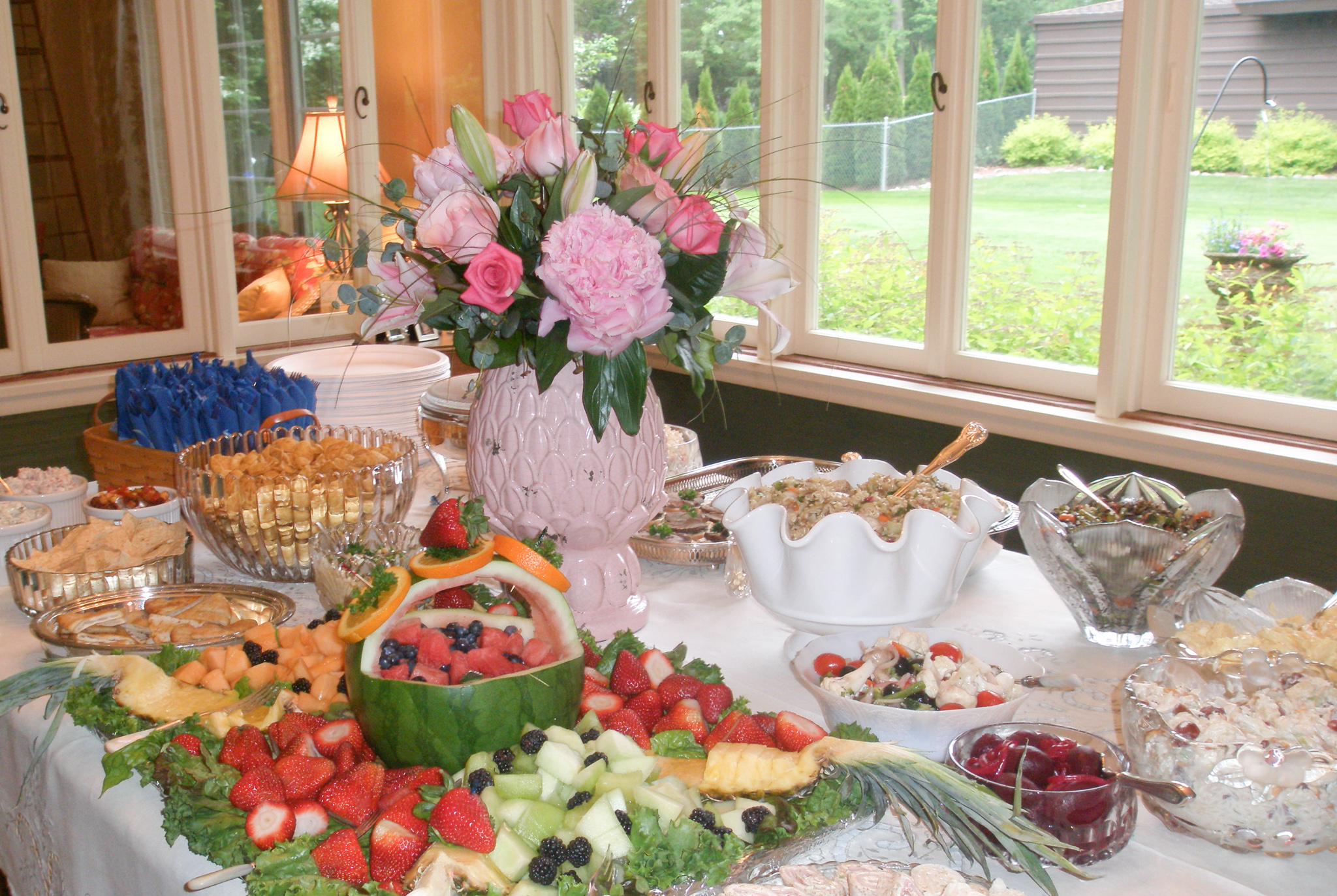 Future husband says this is awful, but the future bride has a vision … the natural light.. the huge dining room with a Waterford crystal chandelier.. beautiful tiled bathroom floors under stained shag carpets… a kitchen redo… some paint, wallpaper and the perfect place for the Christmas tree… a blank slate to make a home. And so a house, a property would soon become a home to fill with memories, celebrations and the perfect place to sow the seeds for the birth of Trout Lily Hill.
The two things that I fell in love with in this prospective home were the huge dining room with the glistening chandelier perfect for parties and large holiday celebrations and the wooded lot with all of its natural glory.  We purchased the house in early April and I was so happy to discover that as the snow melted and the ground warmed beautiful wild flowers popped through the forest floor debris. The sepia forest floor burst with color as the Trilliums, Pink Lady Slippers, Wood Violets, Solomon's Seal and a carpet of Yellow Trout Lilies began to bloom.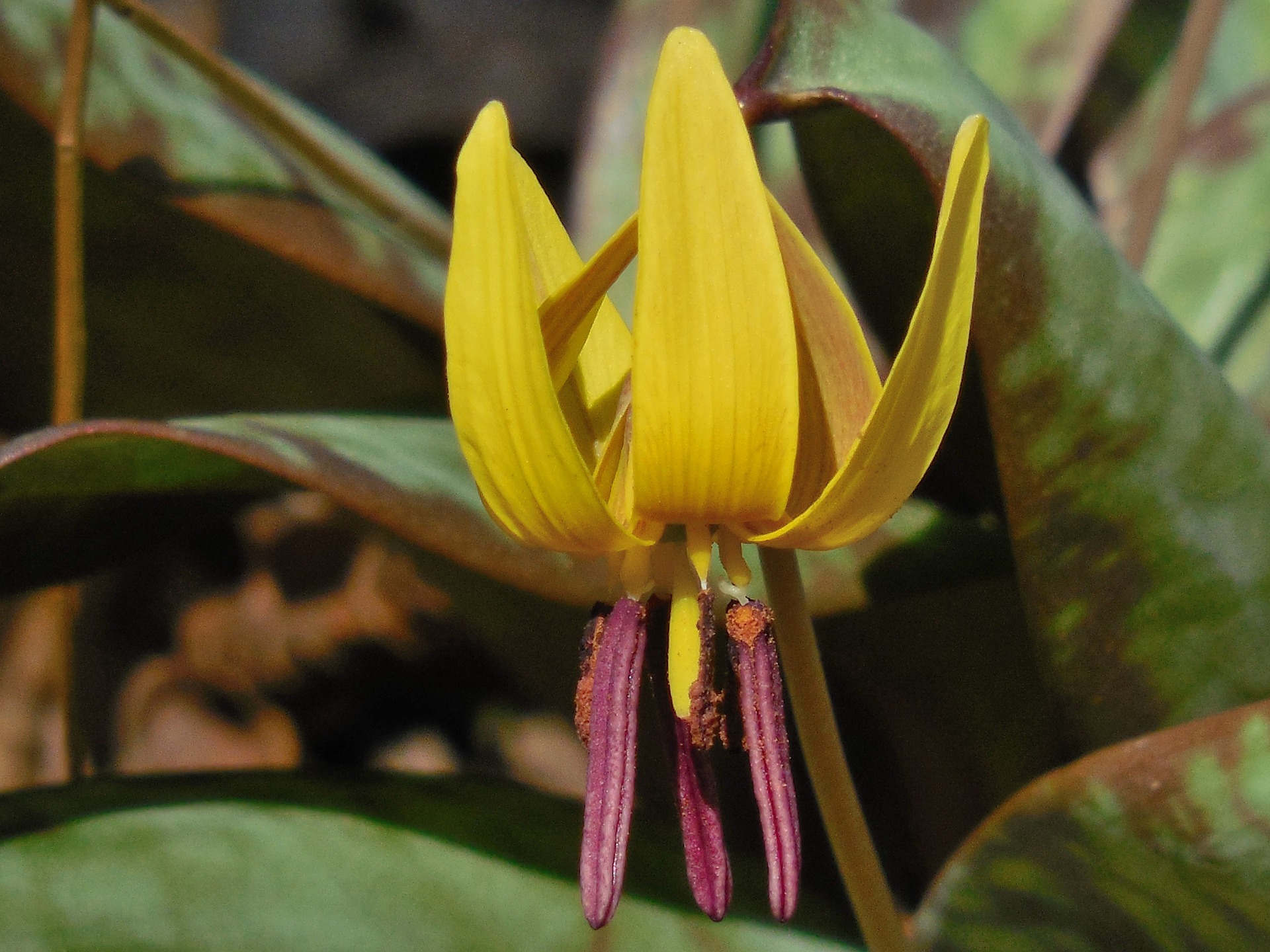 Fast forward through a teaching career, two kids, celebrations and holidays, decorating, curating, and creating a home and I have now reached a place in my life that I the time to share my story, my knowledge, my creativity with you. Needing an avenue to do that sharing, I decided to create a new path for me by beginning a creative business. This new adventure called for a unique and identifiable name.  As I begin the process of searching for a dot com that would wasn't used or didn't require significant financial resources to obtain, I searched my soul for that perfect name for my soon to be business. I made lists of words that I liked about parties and home decor but no combination seemed just right. One night as I was sitting with my very ill husband reflecting on our married life and all of the experiences we had I instantly knew my business name had to come from the very place we had called home, the place we made our memories.  Our cream colored brick house sits high on a hill and each spring the glorious carpet of yellow trout lilies reminds me of what a special place this home has been and will continue to be. From this profound conversation filled with laughter and tears, Trout Lily Hill came to be. 
The new chapter begins. Welcome to TROUT LILY HILL – A place to call home.